PRODUCTION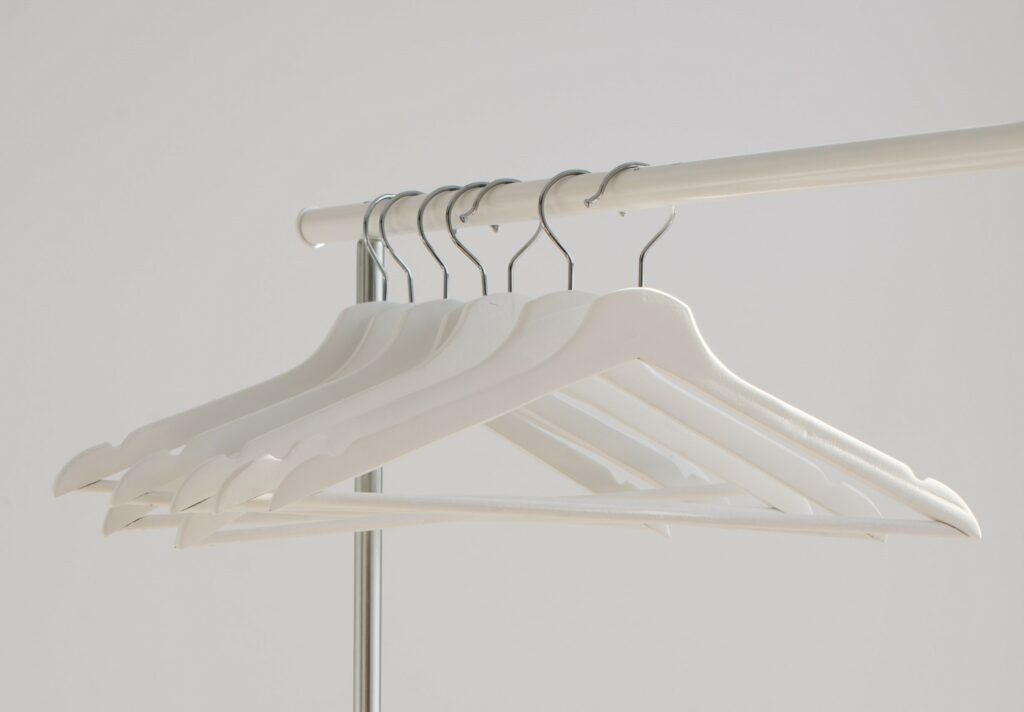 ROLE: WARDROBE ASSISTANT TRAINEE
| | |
| --- | --- |
| APPLICATION DEADLINE: | AUGUST 30, 2022 at 5pm EST |
| SPOTS AVAILABLE: | ONE (1) |
| DURATION: | APPROX ONE (1) WEEK (POTENTIAL TO EXTEND) – PAID POSITION |
| TIMELINE: | LATE SEPTEMBER |
| LOCATION: | TORONTO, ON |
The Wardrobe Assistant Trainee combines a love of fashion and design with film and television. Whether it's a feature film, a TV series, reality show, or awards presentation, wardrobe tells the visual story of any production.
Under the Head of Wardrobe, this Trainee will receive valuable training in areas such as design, buying, fitting and preparation of wardrobe for camera. They will learn and/or sharpen existing design and technical skills including drafting, sewing and crafting. The Trainee will develop interpersonal skills as they interact with talent and other valuable members of the Wardrobe and production team.
At the end of the Program, the Wardrobe Assistant Trainee will have valuable contacts, expand their portfolio and add a minimum of (1) television production credit to their resume and are equipped to further pursue a career in Wardrobe within the entertainment industry.
KEY RESPONSIBILITIES INCLUDE:
Source, prep and fit wardrobe selections
Costume design and building
Returns and expense reporting
On set wardrobe maintenance
Some sewing/alteration management
ELIGIBILITY GUIDELINES:
Program is designed for Canadian citizens or permanent residents who identify as Black
Participant needs to 19 years old or older
Participant needs to reside in Ontario
A passion for fashion and design with some experience in the sector
Comfortable working under tight deadlines
Ability to function effectively in an atmosphere subject to frequent changes and produce results
REQUIRED EDUCATION:
HOW TO APPLY:
Email your resume, cover letter and contact information for two (2) references to: BlackAcademySkills@insighttv.com
Please include "Wardrobe Assistant Trainee" in the subject line of your email
Only those selected for an interview will be contacted
PROGRAM PARTNERS