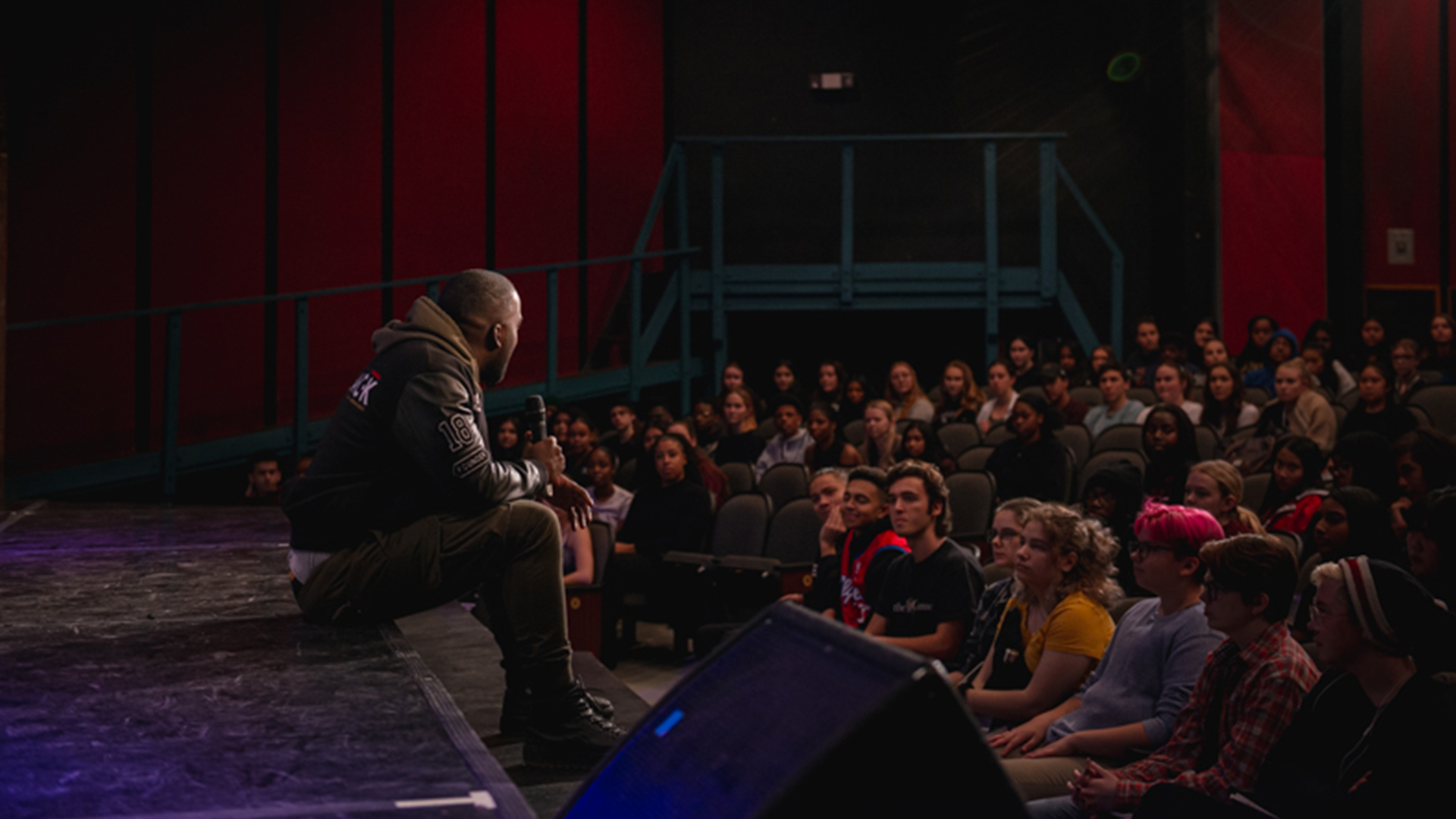 Programming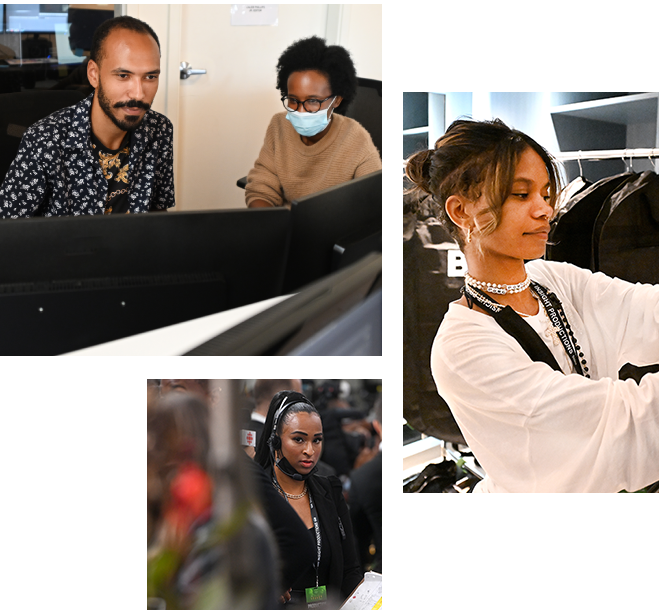 The Black Academy Skills Development Program is an unparalleled training experience designed to foster the professional growth of Black Canadians in the screen industry and increase the employability of each participant. More broadly, the program seeks to increase the number of highly skilled Black Canadians working in the screen industry and create an extraordinary space where Black talent and a sense of community can flourish. Immersive and intensive, the program delivers modules that are custom-tailored according to the existing skills, level of experience, and career goals of individual participants. Whether new to the industry or looking to expand their existing knowledge, participants are trained on the job and mentored by leading experts in the disciplines of audio, business affairs, producing, post-production, and wardrobe. By paying the participants industry wages, financial barriers are reduced and accessibility is increased. The result of a partnership between The Black Academy and Insight Productions, the program has the resources to provide truly real-world experiences: participants receive on-screen credit for their work on major productions like The Legacy Awards, The Amazing Race Canada, Big Brother Canada, and The JUNO Awards.
The Black Academy Summit
A 1-day multifaceted conference for emerging and established Canadian entertainment industry professionals and students striving to enhance and elevate their careers. This is being produced by Access Canada who produces several of Canada's largest and most renowned B2B industry conferences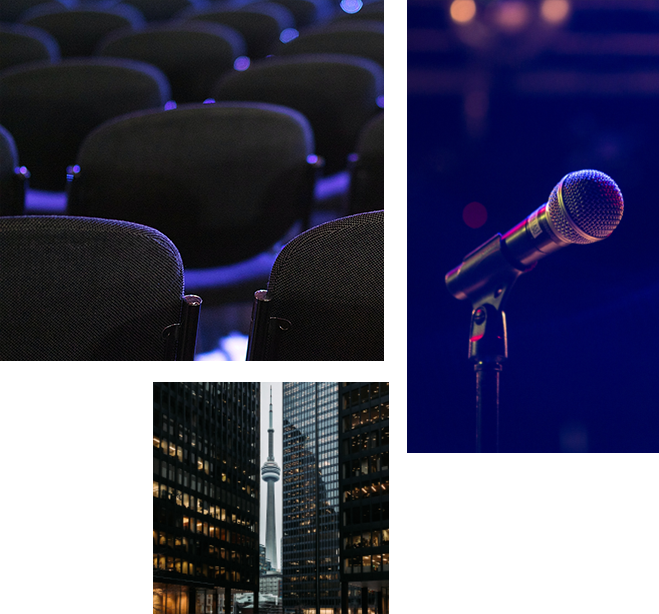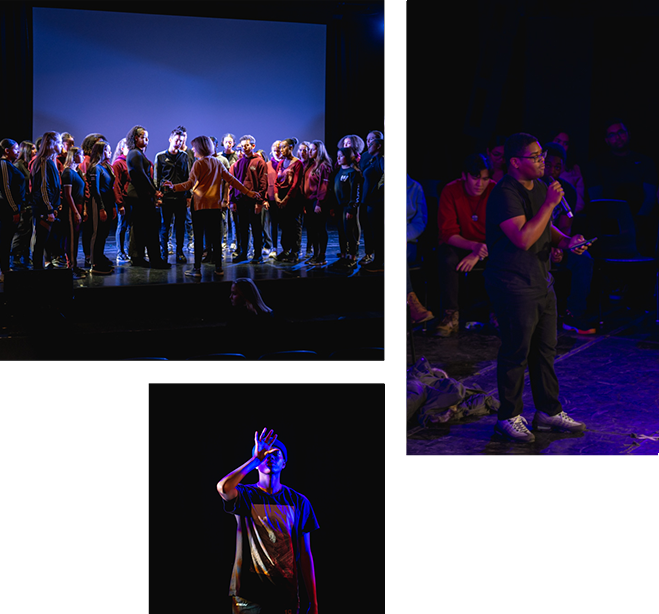 Performance Slam
This program inspires young students to build their legacy with their voices. It provides the opportunity to jump-start a career in show business and offers fundamental resources to take them to the next step. This competition is currently being developed into a television series with Insight Productions and Bay Mills Studios.