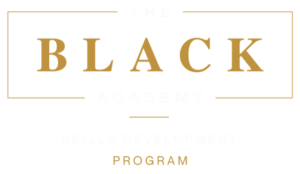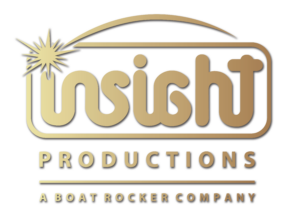 PROGRAM OVERVIEW
The Black Academy and Insight Productions have joined forces to create an unparalleled Skills Development Program designed EXCLUSIVELY for Black Canadians to receive hands-on training and real-world experience in the business and art of television production.
Up to fifteen (15) participants will receive an exclusive career development program tailored to meet their individual needs, taking into consideration such factors as existing knowledge, skills, experience, and career goals. They will each receive on the job training on one or more Insight television productions, including "The Legacy Awards," from leading experts actively working in the field.
The objective of the Skills Development Program is to amplify emerging and current Black Canadian professionals in the screen-based industry and to foster growth through immersive high calibre real-world training, upskilling, career development, mentorship, networking and general knowledge sharing.
The experience is industry level and the compensation matches it – participants are paid during their placement. At the end of the Program, participants have acquired the necessary skills, credit(s) and contacts to further pursue a career in the industry or advance an existing one.
ABOUT INSIGHT
Insight is one of the biggest and most prolific production companies in Canada. For decades, Insight has produced some of Canada's most prestigious shows, such as LOL: Laugh out Loud Canada, Amazing Race Canada, Big Brother Canada, Wall of Chefs, The Juno Awards, plus more. Find out more
PROGRAM PARTNERS