Skills Development Program
Skills
Development Program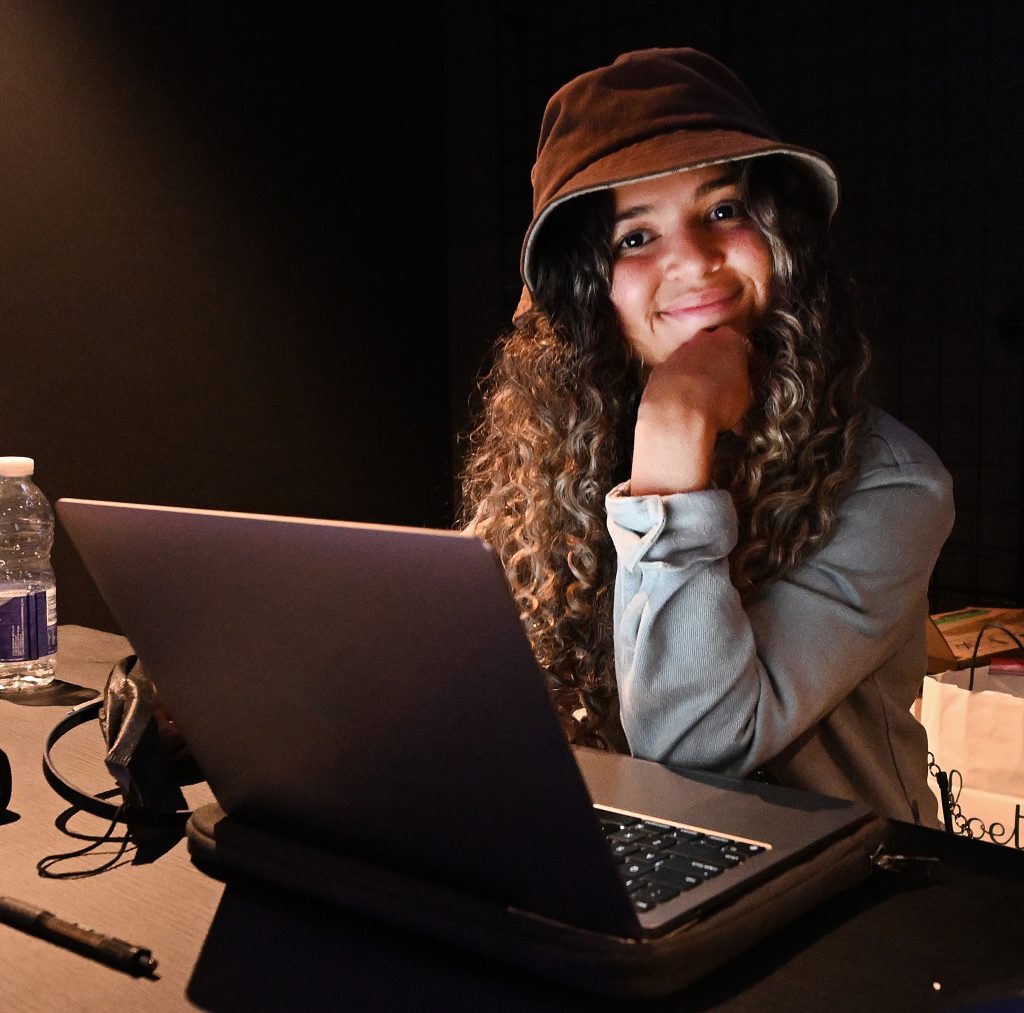 About the Skills Development Program
The Black Academy Skills Development Program is an unparalleled training experience designed to foster the professional growth of Black Canadians in the screen industry and increase the employability of each participant. More broadly, the program seeks to increase the number of highly skilled Black Canadians working in the screen industry and create an extraordinary space where Black talent and a sense of community can flourish. Immersive and intensive, the program delivers modules that are custom-tailored according to the existing skills, level of experience, and career goals of individual participants. Whether new to the industry or looking to expand their existing knowledge, participants are trained on the job and mentored by leading experts in the disciplines of audio, business affairs, producing, post-production, and wardrobe. By paying the participants industry wages, financial barriers are reduced and accessibility is increased. The result of a partnership between The Black Academy and Insight Productions, the program has the resources to provide truly real-world experiences: participants receive on-screen credit for their work on major productions like The Legacy Awards, The Amazing Race Canada, Big Brother Canada, and The JUNO Awards.
In Partnership with Insight Productions Ltd.

Insight Productions, A Boat Rocker Company, is known for its award-winning ratings juggernauts and is Canada's most established content producer and an industry leader in the development, financing, and production of hit programming. The company has created some of the most dynamic and top-rated programs including LOL: Laugh Out Loud Canada, The Amazing Race Canada (the most watched Canadian show on record), Big Brother Canada, Stronger Together/Tous Ensemble, Canada's New Year's Eve: Countdown, and The Tragically Hip: A National Celebration, a live concert special (watched by one in three Canadians). Insight has also collaborated with the National Centre for Truth and Reconciliation as executive producers on Every Child Matters: Reconciliation Through Education and National Day of Truth and Reconciliation. Insight Productions was founded in 1979 and has since created thousands of hours of ground-breaking content. For more information on Insight Productions, please visit www.insighttv.com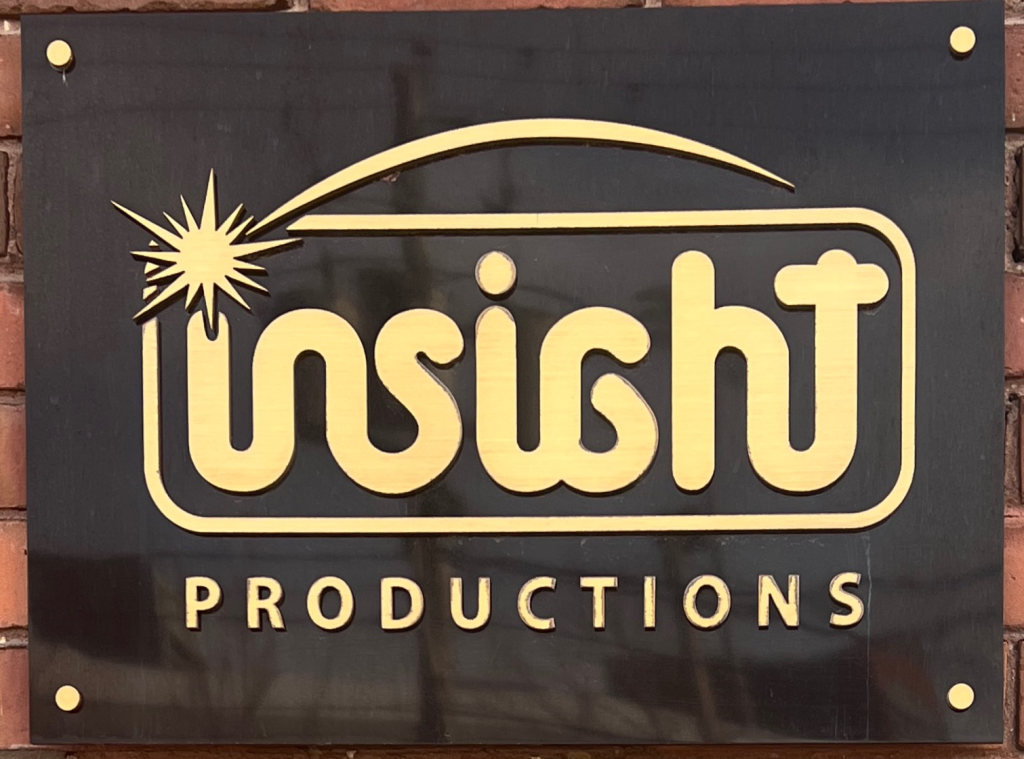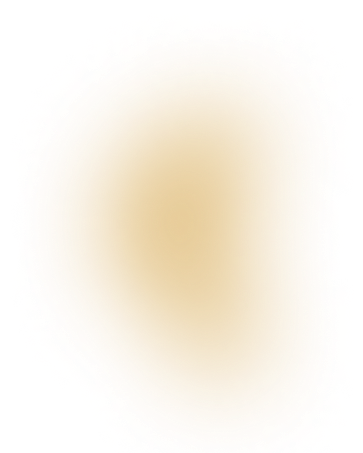 Program
Participants:
15+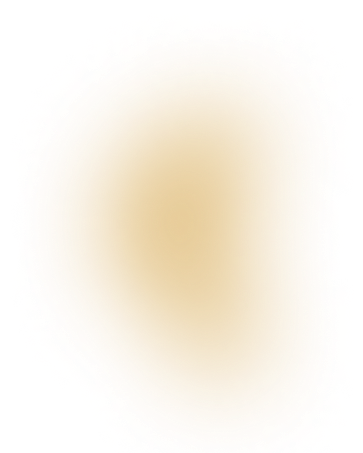 Streams:
5+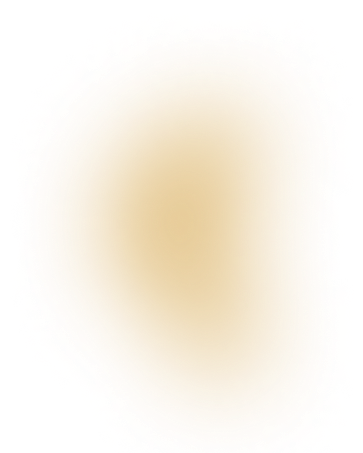 Hands-On
Training
Hours:
6404+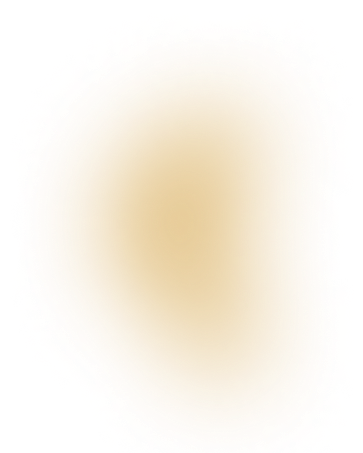 Trainers &
Mentors:
19+
2023 Streams & Positions
Apply Now
2022 Streams & Participants
2022 Gallery

What I learned the most from being a part of the skills development program is how to be a team player, responsibility, and accountability. I've been able to sit in on big production meetings and go through everything with all the team members, that's been an amazing experience. I did find that we were all very eager to get to know one another and really connect. I'm really thankful for those connections.





Milca Kuflu
Jr. Story Producer, 2022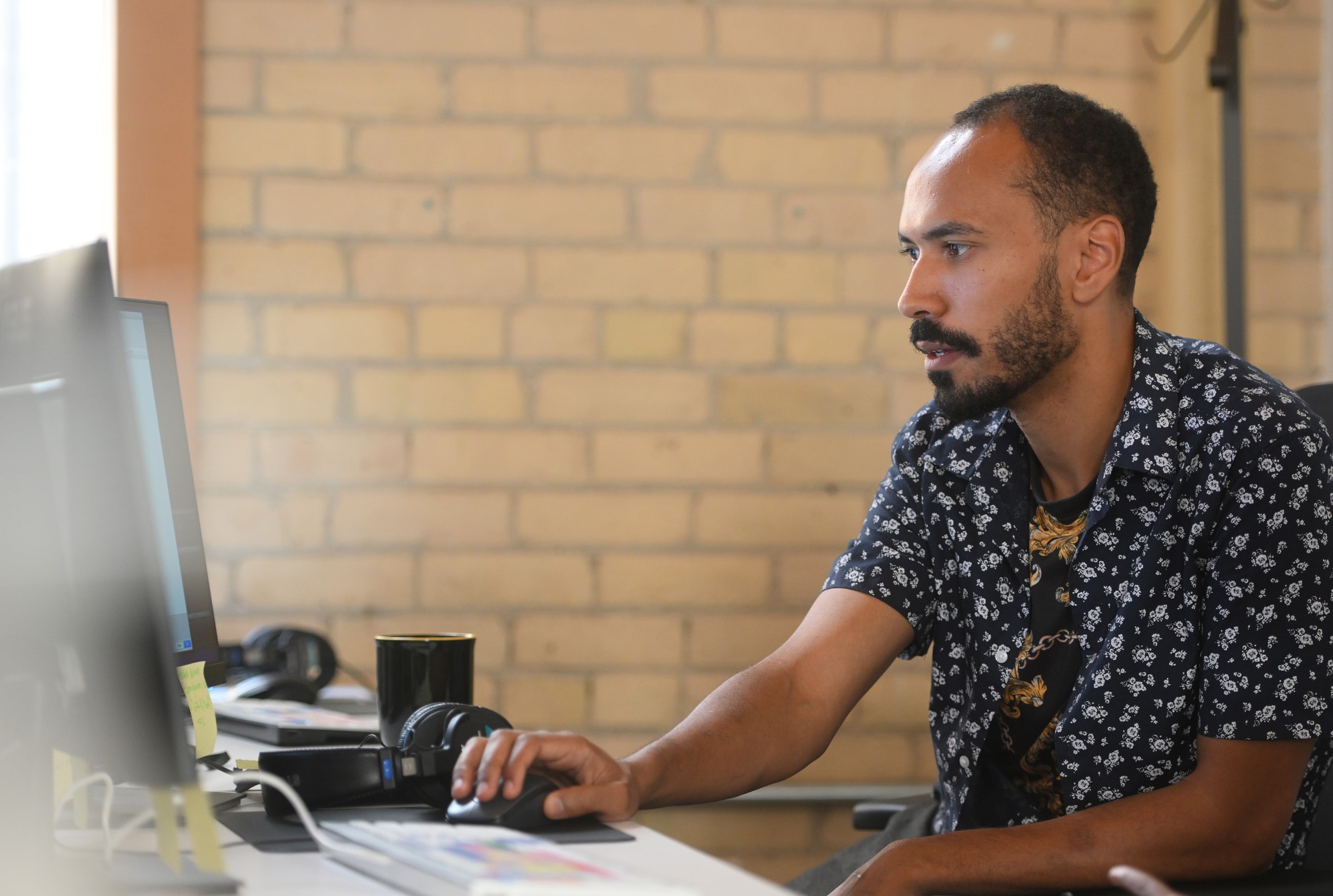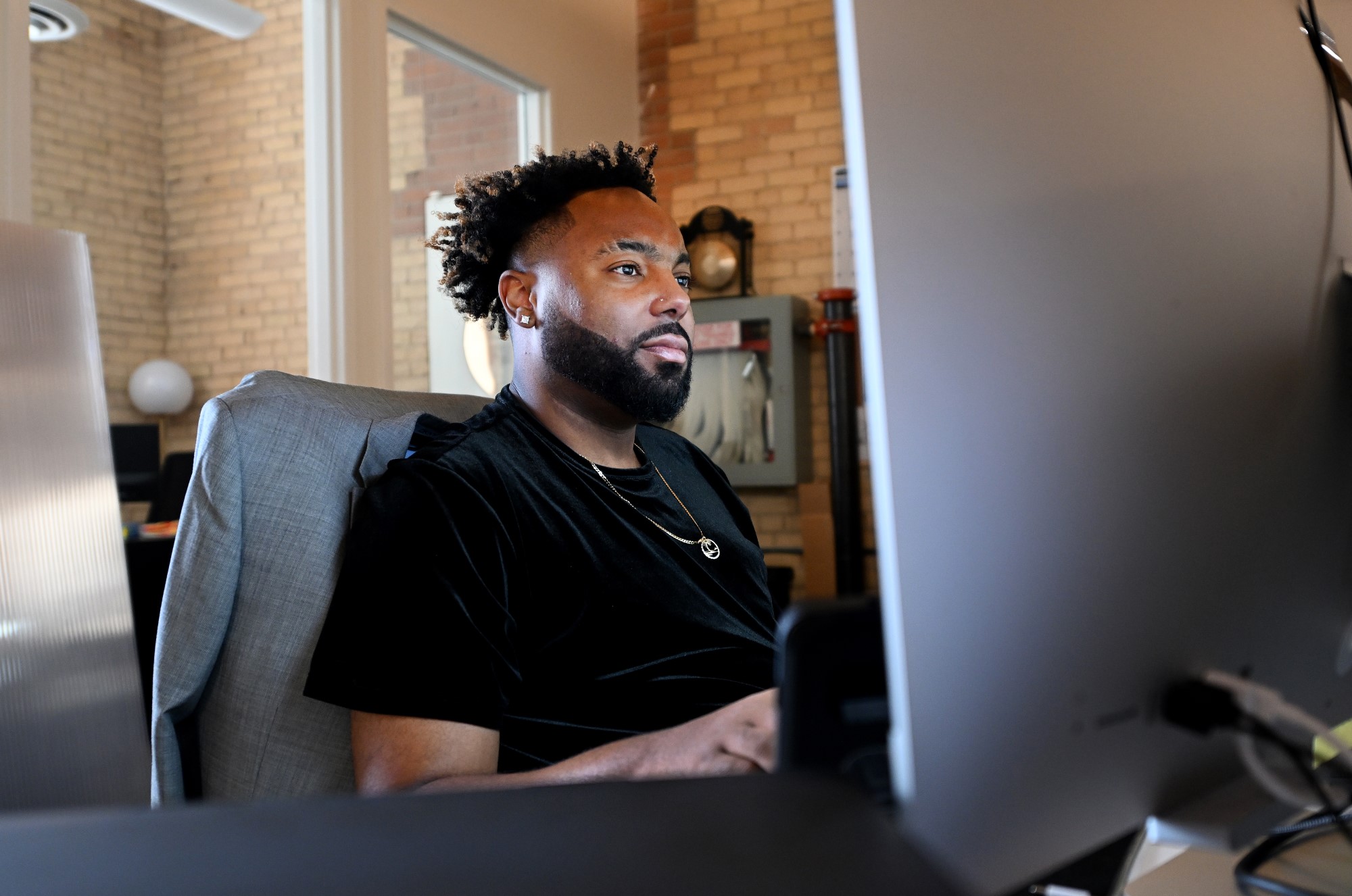 Now's the time that we open doors to people with diverse backgrounds to be working in media, production, film and tv. I think this program is a symbol of change and it stands as something important for young people who are struggling to get their foot in the door. We definitely need more people of colour and especially more Black people to be on set. Not even just on set but behind the scenes, doing what I do, dealing with paperwork and budgeting.

Shane LaTouche, Jr.
Line Producer, 2022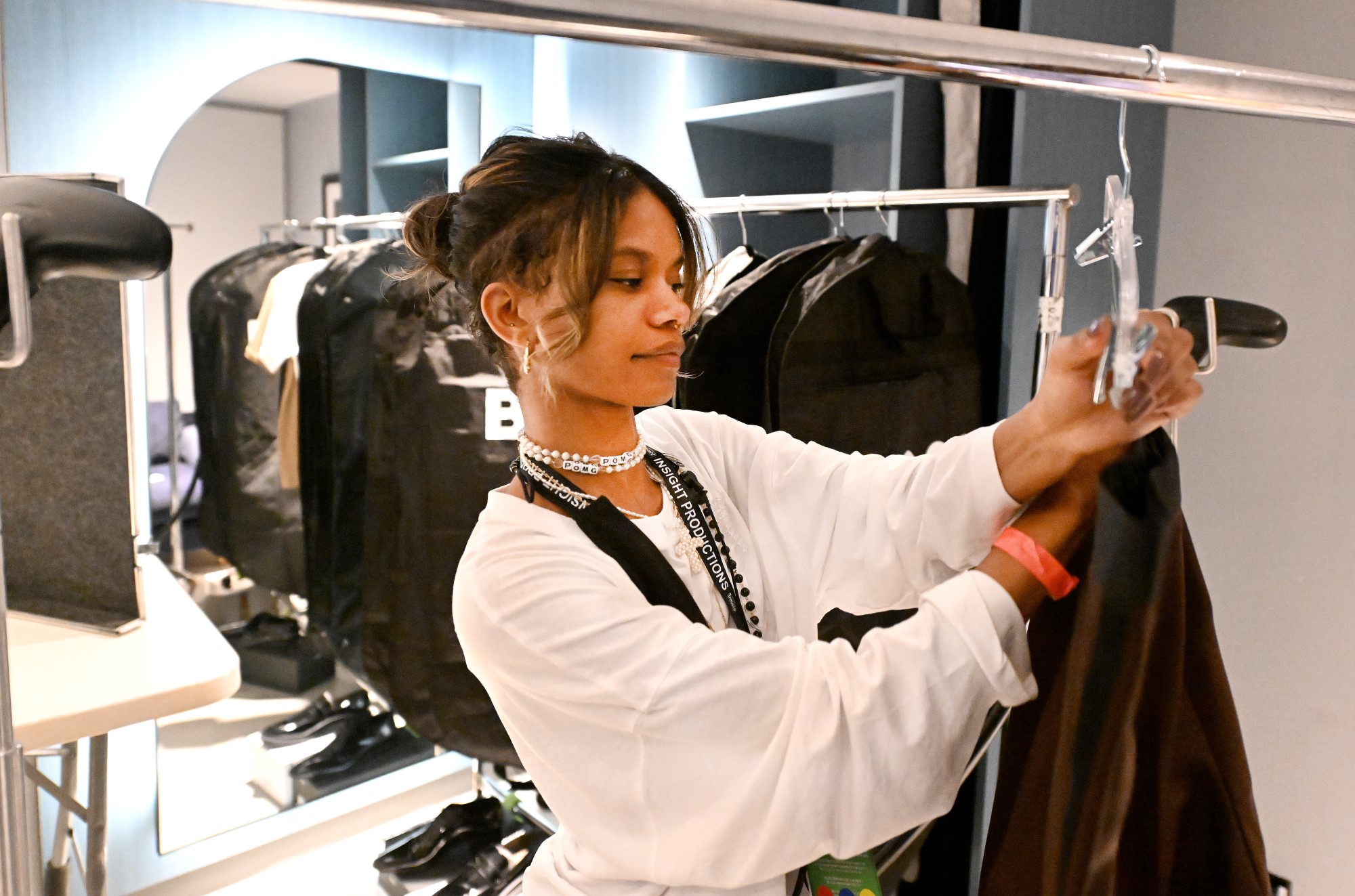 The most memorable and meaningful part of being in the program for me personally would have to be the fact that the program is dedicated to Black Excellence, celebrating Black Excellence, working with all Black members. It's something I've never done, so it's something that's extremely meaningful to me. Especially in Canada, where there's so many talented Black people, so many talented artists and ambitious people who are in this industry as well. I think it's just really important. It makes me feel like I'm capable in an industry where sometimes you feel like you're not. Chantel Paul
Wardrobe Assistant, 2022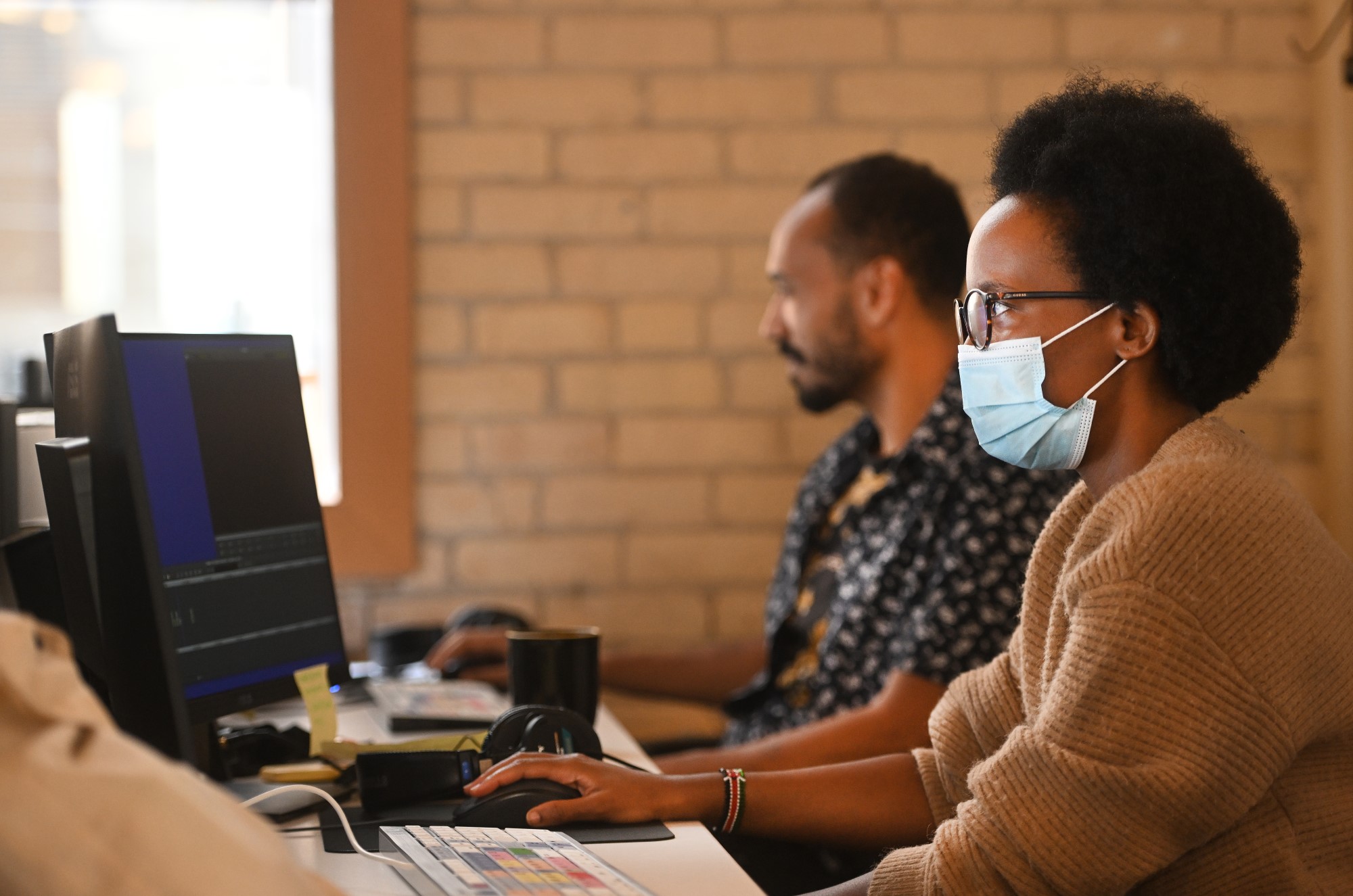 I was able to build my skills from the ground up. I'm confident that the Skills program is an important resource for anyone starting out in the creative field because of all that it can offer. I'm excited for the next person to reap those benefits as I have. I'm now equipped with the tools to become a lead editor.




Elizabeth Kahura
Assistant Editor, 2022