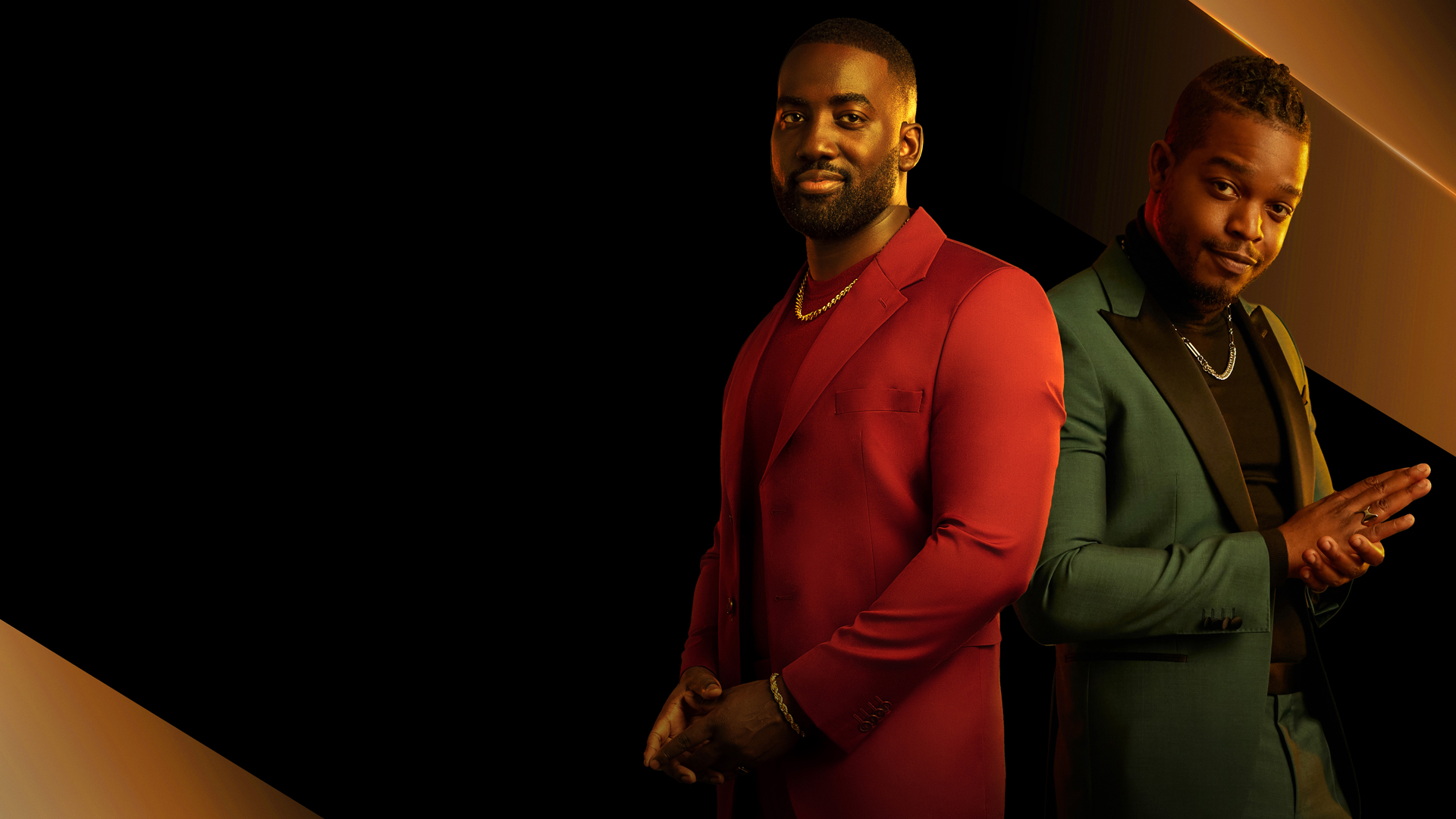 The 2023 Legacy Awards returns on Sunday, September 24, 2023 at 8 p.m. ET
Only on CBC and CBC Gem
Shamier Anderson
Stephan James

Shamier Anderson and Stephan James, Scarborough, ON, natives and co- founders of The Black Academy, alongside CBC, Insight Productions, and Bay Mills Studios today announced that award-winning TV host and singer Keshia Chanté is set to anchor the second edition of The Black Academy's award show, The Legacy Awards. The live 90-minute special will broadcast on CBC and CBC Gem on Sunday, September 24, 2023 at 8 p.m. (9 p.m. AT/9:30 p.m. NT). The Legacy Awards returns for the second year to Live Nation Canada's HISTORY, the Official Venue of the 2023 Legacy Awards. The show features performances, award presentations, and tributes honouring both established and emerging Black Canadian talent.
The Legacy Awards 2022 Partners
Founding Legacy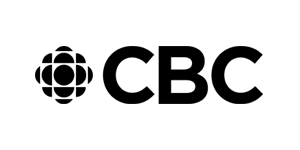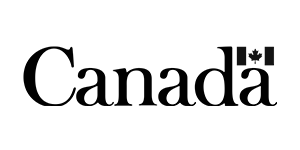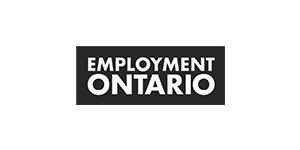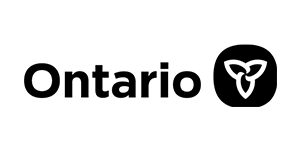 Founding Lead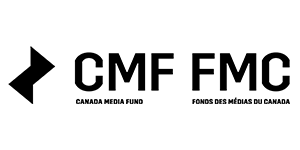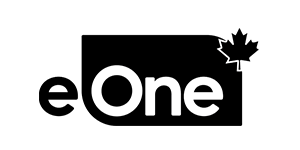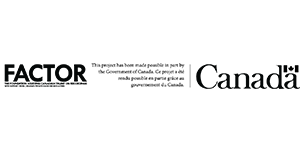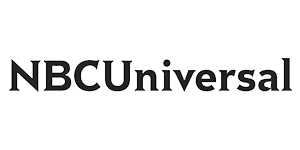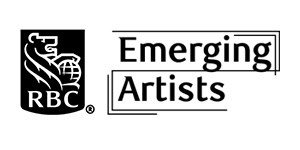 Founding Major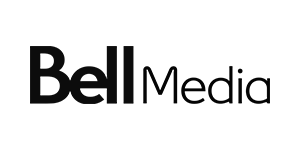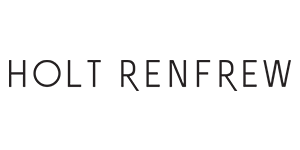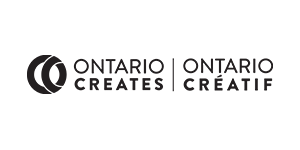 Founding Contributor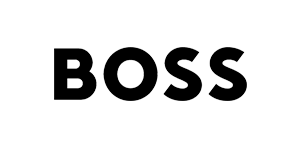 Gifting Partners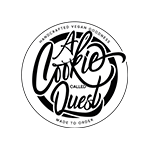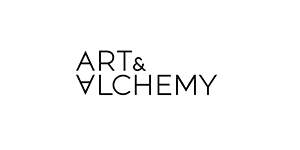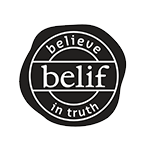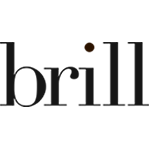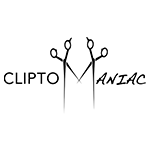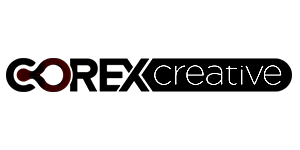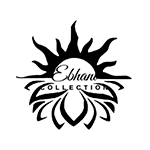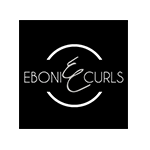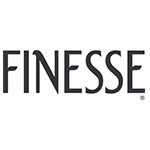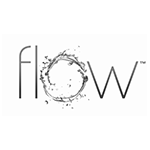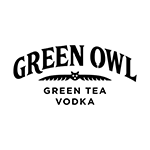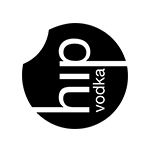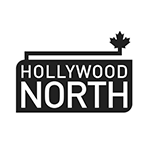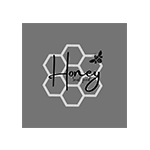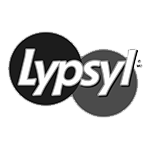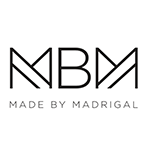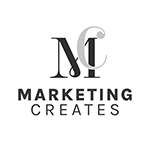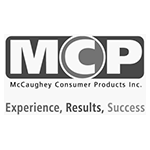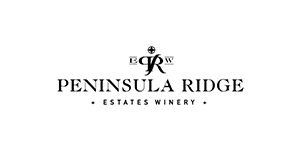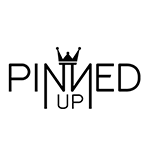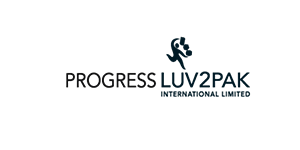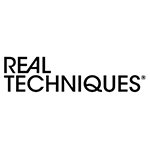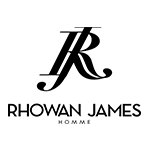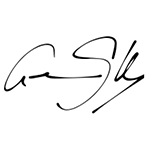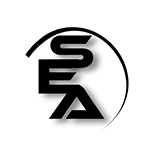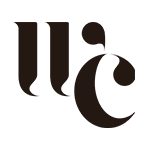 Community Partners
Advance Music
Black Mens Style
CEE Toronto
Hungry Eyes Media
Manifesto
Nia Centre for the Arts
OYA Media Group
R.I.S.E.
Reel World
TikTok Canada
Toronto Black Media Association
The Black Canadian Standard
The Canadian Academy
Universal Music